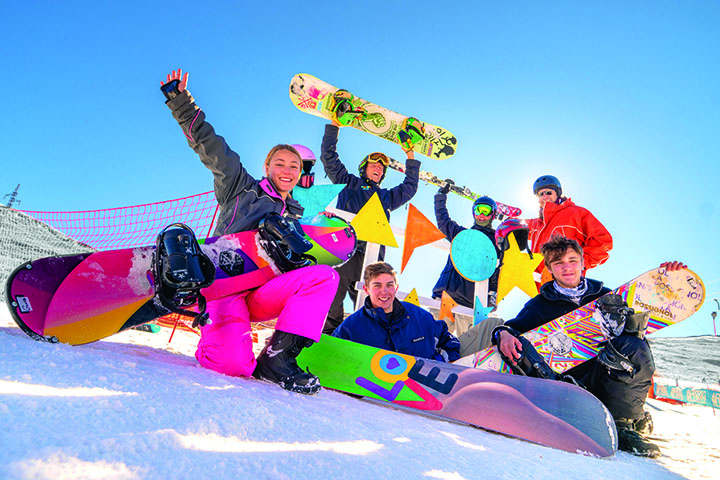 Our resort is situated 4.5 hours from Johannesburg at an altitude of 3 222 meters above sea level and driving with any vehicle on perfectly tarred roads to our resort. You will be driving towards Bethlehem and arrive at Clarens and Fouriesburg before entering into Lesotho. We are 73 kilometers from the Caledonspoort Border Post
We have 480 beds at the resort that ranges from budget (Backpackers) through to Lodges, Apartments and our Luxury Chalet accommodation.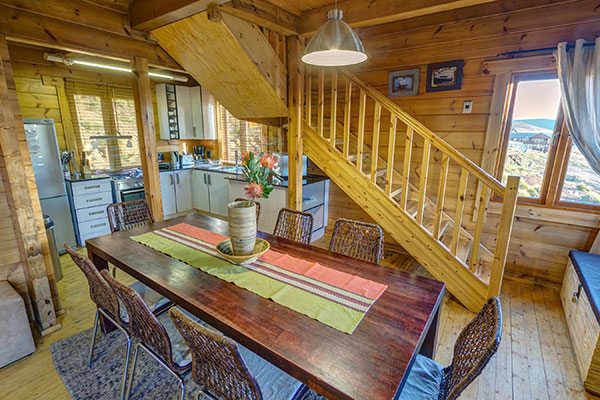 We can do conferences of up to 250 guests and we have 3 venues. And the conferences work perfectly if it is a Half Day conference with afternoon activities. As we have so many activities that will keep the group wanting more when they leave after the conference.
Our winter ski season is from the beginning of June to the end of August where we do skiing, snowboarding, Tubing and Bumboarding. We also have a fantastic Pudi Club for the Children that will keep them busy all day and night while the Adults ski and enjoy live music and Clubbing at night.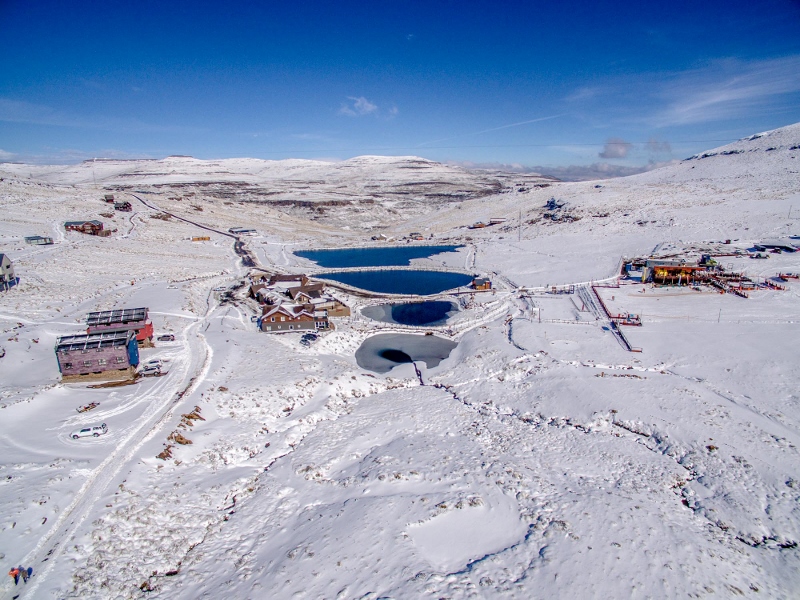 The rest of the months is our fantastic summer season where we do unbelievable summer activities and events that will make any person want more.
We also launched our Zipsel which is a 600 meter Zip Line with a 70 meter Abseiling down all in one. We will then soon launch our new Zip Line which will be the longest and fastest Zip Line in the World which will be a 3.2 kilometer Zip Line going at a speed of 180 km/h.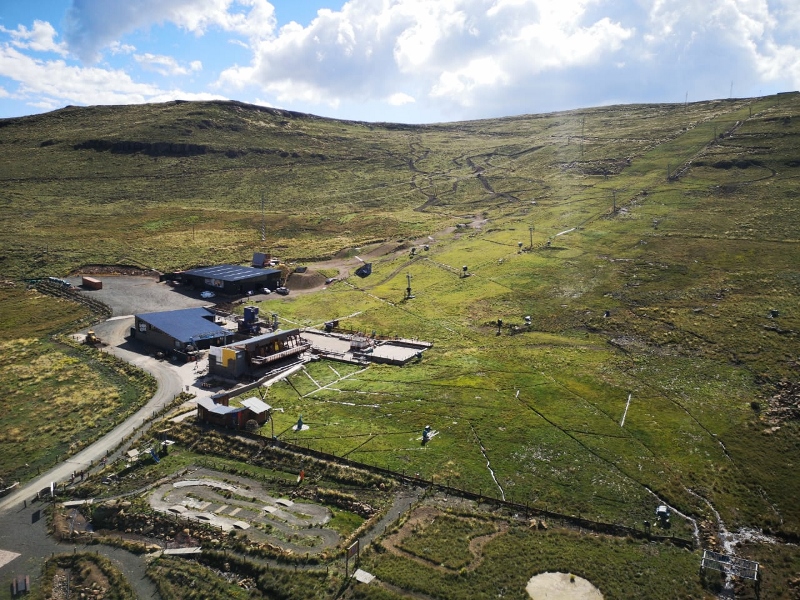 We do events throughout the year which is hiking, Trail running, Mountain Biking, Pro Ski & Snowboarding Event, CranckChaos MTB Downhill Mountain Biking Event, Air Up There Warrior Event, Expedition Africa Expedition, Holimo Wine / Gin and Jazz Festival, Winterfest Music Festival and lots more.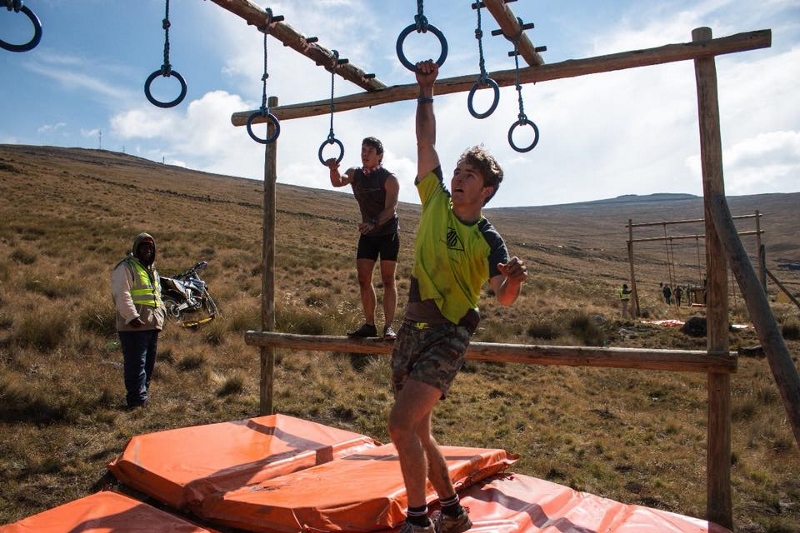 For more information and rates please click on relevant "Download" button below: