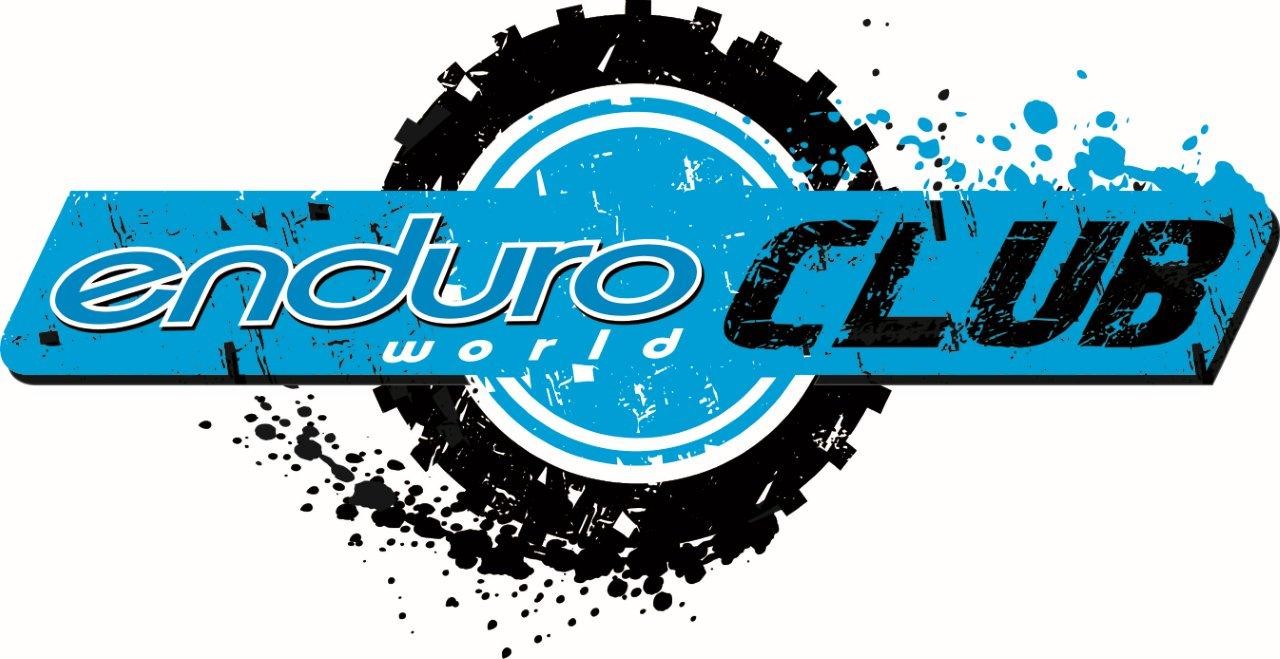 2021 Enduro World Club Memberships & Womza License
Dear Enduro World Club Members
We would like to take this opportunity to thank you and your families for your valued, ongoing support during this crazy year and hope that you have enjoyed the events in 2020.
For 2021 we have decided to keep our EWXC race series to 4 events.  We are pleased to announce that Enduro World will be hosting 6 Madalas next year.  Due to the Covid-19 pandemic in 2020 we were not able to host our Multi-stage Madalas event in Swaziland, due to restrictions on travel, so this year we will be adding this event to our calendar.
Our Event Dates for 2021 are:  
MICHELIN EWXC DATES (Provisional dates)
EWXC #1         30th January
EWXC #2         27th February
EWXC #3         10th April
EWXC #4         08th May
MOUNTAIN MADALAS
Event #1         13th February
Event #2         24th April
Event #3         29th May
Event #4         03rd July
Event #5         21st August
Event #6         18th September
EW Mega Madalas Multi-Day Event  – Swaziland
23-25 October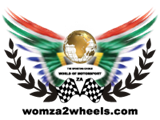 2021 EW CLUB MEMBERSHIP INCLUDING WOMZA LICENSE:
For your convenience, there is just 1 application form to complete for your Enduro World Club Membership and WOMZA license.   The applications are open – please complete the online forms below.  Once your application form and proof of payment have been received we will then submit your details to Womza and your membership card will be emailed to you directly from Womza.  Please remember that the bike numbers are on a first come first serve basis with Womza so don't delay with your application forms and payment if you wish to keep you bike numbers.  Please email your proof of payment to: info@enduroworld.co.za
WHY JOIN ENDURO WORLD CLUB?
EW events – Discounted entry fees
ENDURE Products – Members enjoy a 10% discount on all ENDURE products
R770. Single member (includes WOMZA race license)
R720. Per additional family member (if more than 1 member in a family). ("Family" being father, mother, son/s, daughter/s from the same household).
2021 Entry Fees:
EWXC   
Juniors (65cc & 85cc)          R495.             R445. for EW Club Members
Pro Mini's & Highschool     R695.             R645. for EW Club Members
Ladies A                                  R695.             R645. for EW Club Members
Ladies B                                  R645.             R595. for EW Club Members
All other classes                     R745.             R695. for EW Club Members
MOUNTAIN MADALAS
R950.                                                 R900. for EW Club Members
2nd Family member – R650.         R600. for EW Club Members
Our banking details are as follows:
Enduro World Events, Products & Reviews (PTY) Ltd
Bank                :  First National Bank (FNB)
Account Type:  Business Account
Account No.   :  628 3313 7145
Branch Code  :  255 355
Reference       :  Your name & "ClubM21"
OR you can pay via Zapper: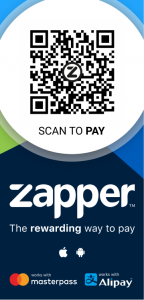 NB: PLEASE CHOOSE ONE OF THE PERSONAL ACCIDENT MEDICAL OPTION BELOW !!
For the second family member please fill in their details in the comments box below. (Name, Surname, ID Number, Bike Number, Class).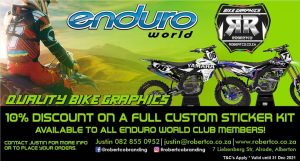 Bookings
Bookings are closed for this event.