Michelin EWXC 2022 Championship Points – Final –  click on the below link to download the PDF results:
2022 EWXC – Championship Points FINAL 
We will have an awards evening at FAST KTM, the date and time to be confirmed.  The top 3 of each class will get a championship trophy.
Our Championship Awards evening will be held on Thursday the 7th July at Fast KTM.
More details to follow.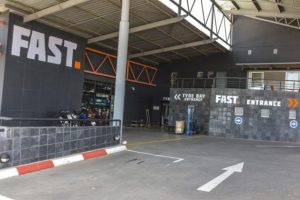 Corner Voortrekker road and, Louis Trichardt St, Alberton, 1448
Click HERE for the Google Maps Link.