Calling all Corporate companies that need BEE status – does your company need to improve it's BEE level/Status? Enduro World community projects is a registered NPO that can assist with giving you a higher rating. Spend your SED (Socio Economic Development) funds with us and get your BEE level lifted. These funds are then used to uplift the communities where we have our events – mainly our Mountain Madalas events.
We feel it's only fair that we start giving back to these communities as we do use their land for our fantastic rides and we should show our appreciation – so this is our way of saying Thank you for letting us ride in these beautiful mountains. Our current project is in Bergville – we have found a Orphanage called Sprinkle Orphanage which is an Aids orphanage for kids who have lost their partners to aids.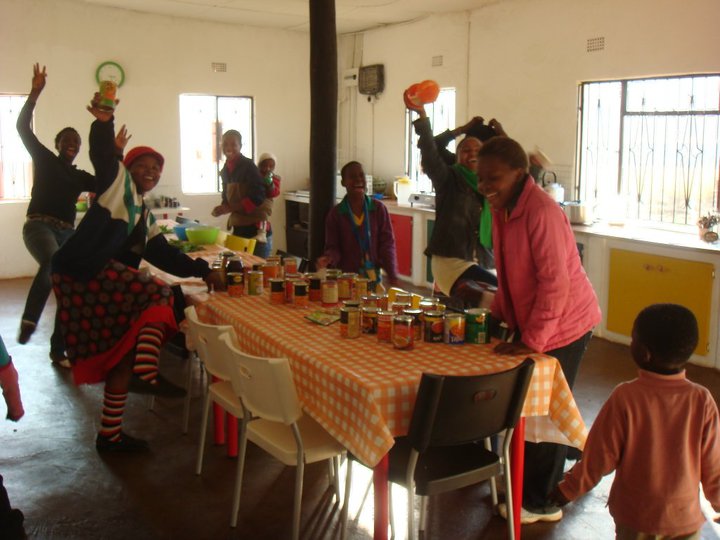 To our family of riders – we appeal to you to please assist in anyway you can, even by donating second hand clothes, food, toys, books.
We would love to assist the kids with some much needed items – attached is a list. If you can donate funds or goods please contact us. Anything you can offer is appriedated.
List of needs received from the Orphanage: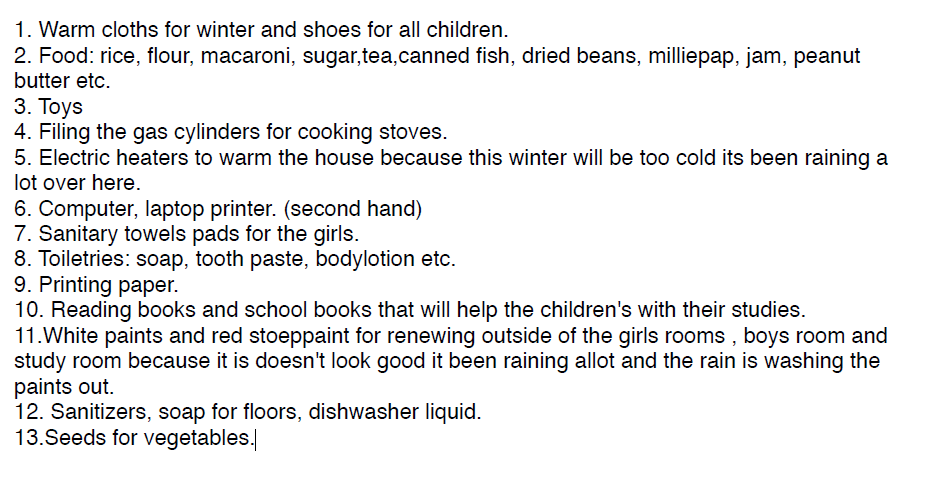 For more information or to donate please contact Denise on 083 249 2386 or email me on info@enduroworld.co.za