As South Africa commemorates Youth Day on June 16th, Motul is celebrating the achievements of some of its youngest Motul Powersport Ambassadors: Megan Jonker, Tristan Hedgcock and Jason van Breda. Each of them is making a mark in motorcycling despite their youth, and they can be justifiably proud of their achievements to date.
At just 13 years old, Tristan is currently competing in the CSMX (Western Cape) Enduro Series where he has a 100% win-rate so far. He has also been gaining some international experience and recently put up a good fight in the AMA Mid East Harescramble event where he ultimately finished fifth. When he's not riding, Tristan enjoys running cross country and playing table tennis – which could help explain his familiarity with off-road conditions and his impressive co-ordination.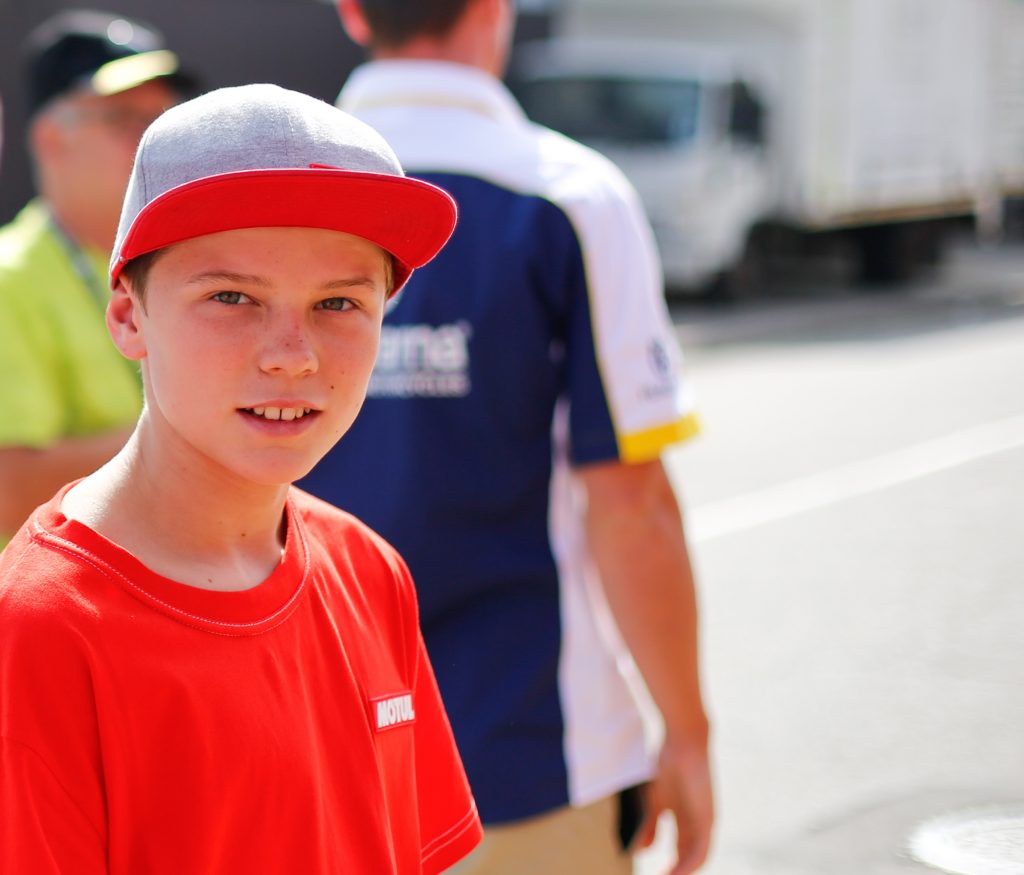 Megan has emerged mentally and physically stronger from some challenging injuries, and is also determined to overcome the fact that her chosen sport is one that's historically been dominated by boys. At 18, she has identified 2019 as her comeback season and will be working hard to regain her composure and speed on the Motocross track and to contend for the GXCC title. Megan credits the massive support she has received from sponsors, family and other riders with keeping her focused on her goals.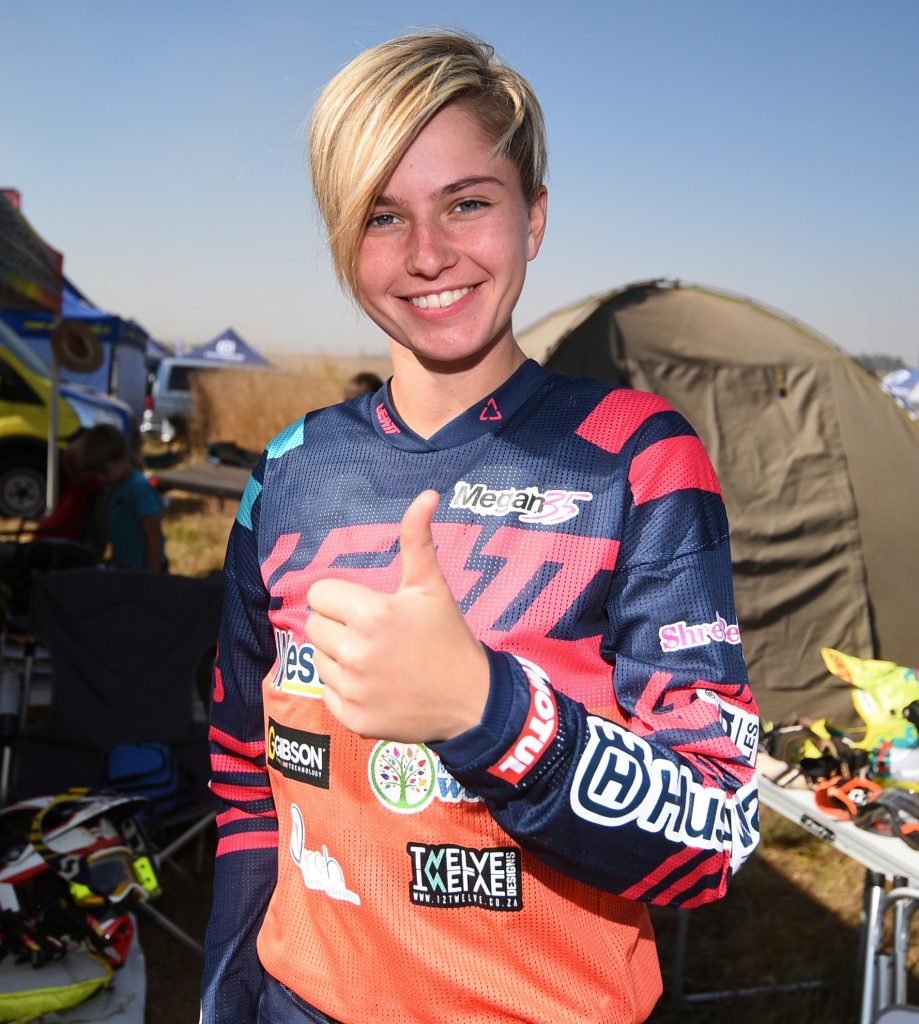 At a mere 7 years old, Jason van Breda makes even his fellow Motul Powersport Ambassadors seem old. Currently competing in the Mini Moto Stock Class, Jason is already a seasoned winner. He's getting used to being the youngest rider in his class, and also to being on top of the log: at the time of writing, he's leading the championship in his Mini Moto class and lying 4th in the Honda NSF100 Cup. Jason is also a successful swimmer – further evidence of his 'in at the deep end' approach to life.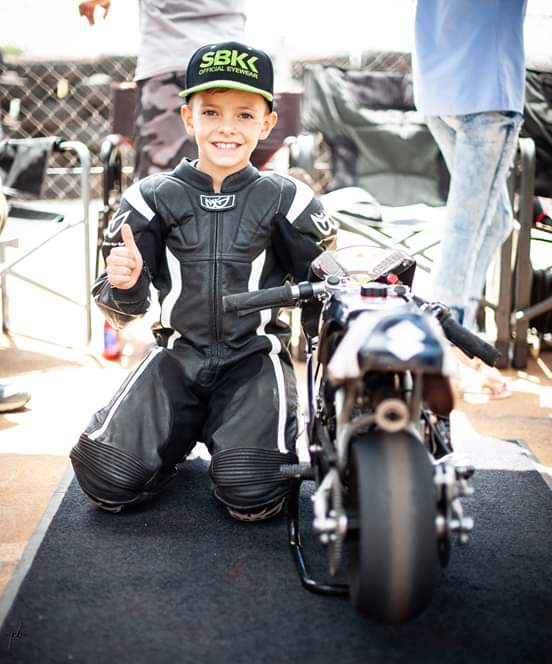 "Motul is immensely proud to be associated with such dedicated young sportsmen and women," commented Mercia Jansen, Motul Area Manager for Southern and Eastern Africa, "and we will continue to support them as part of our commitment to youth and to the future of the motorsports industry with which our brand is synonymous."
When it comes to performance, results are everything. It's an ethos that Motul is very familiar with, and through their sponsorship of Powersport Ambassadors like Megan, Tristan and Jason, one that will undoubtedly continue to bear fruit in the future.
Throughout the years, Motul has gained experience as an official supplier to many racing teams and manufacturers and continues to collaborate with them to further technological development in motorsports.
Motul supports teams in international competitions such as: 24 Hours of Le Mans (cars and motorcycles), FIA World Endurance Championship, IMSA WeatherTech SportsCar Championship, Super GT, Drift, Japanese Super Formula Championship, Blancpain Endurance Series, Dakar, Tour Auto, Le Mans Classic, MotoGP, World Superbike, World MX, FIM Endurance World Championship, IOM TT, MOTUL FIM Ice Speedway Gladiators World Championship, Roof of Africa and many others.