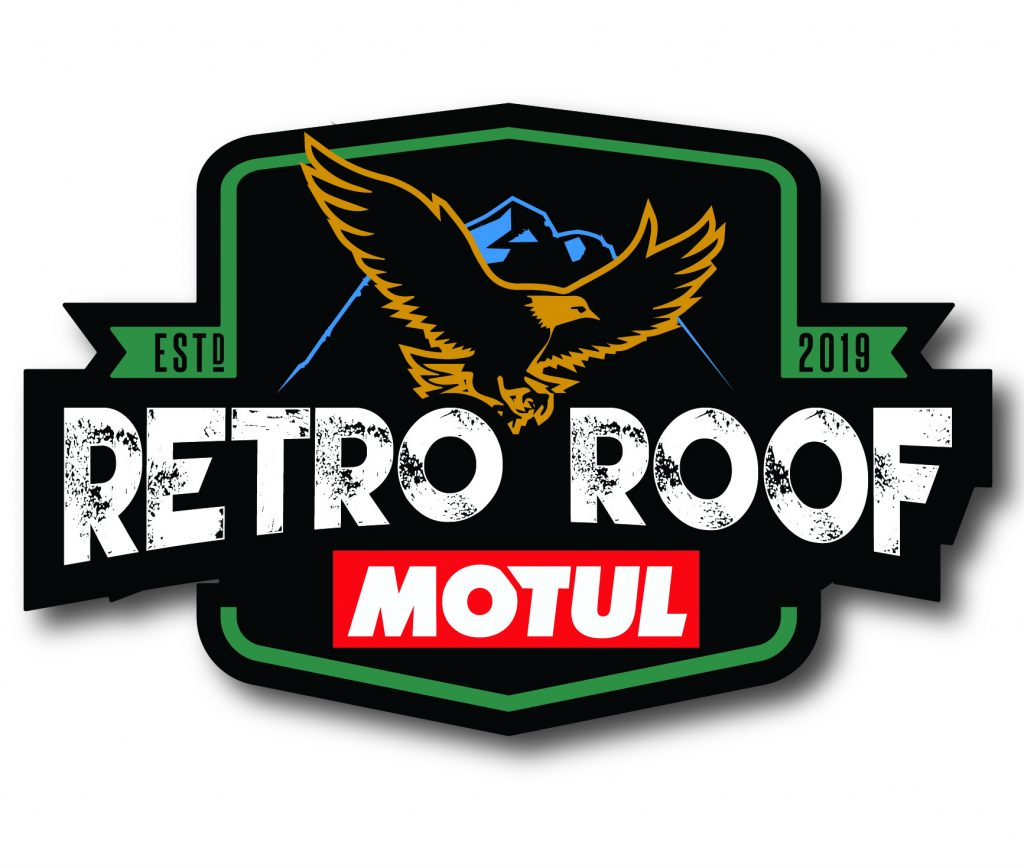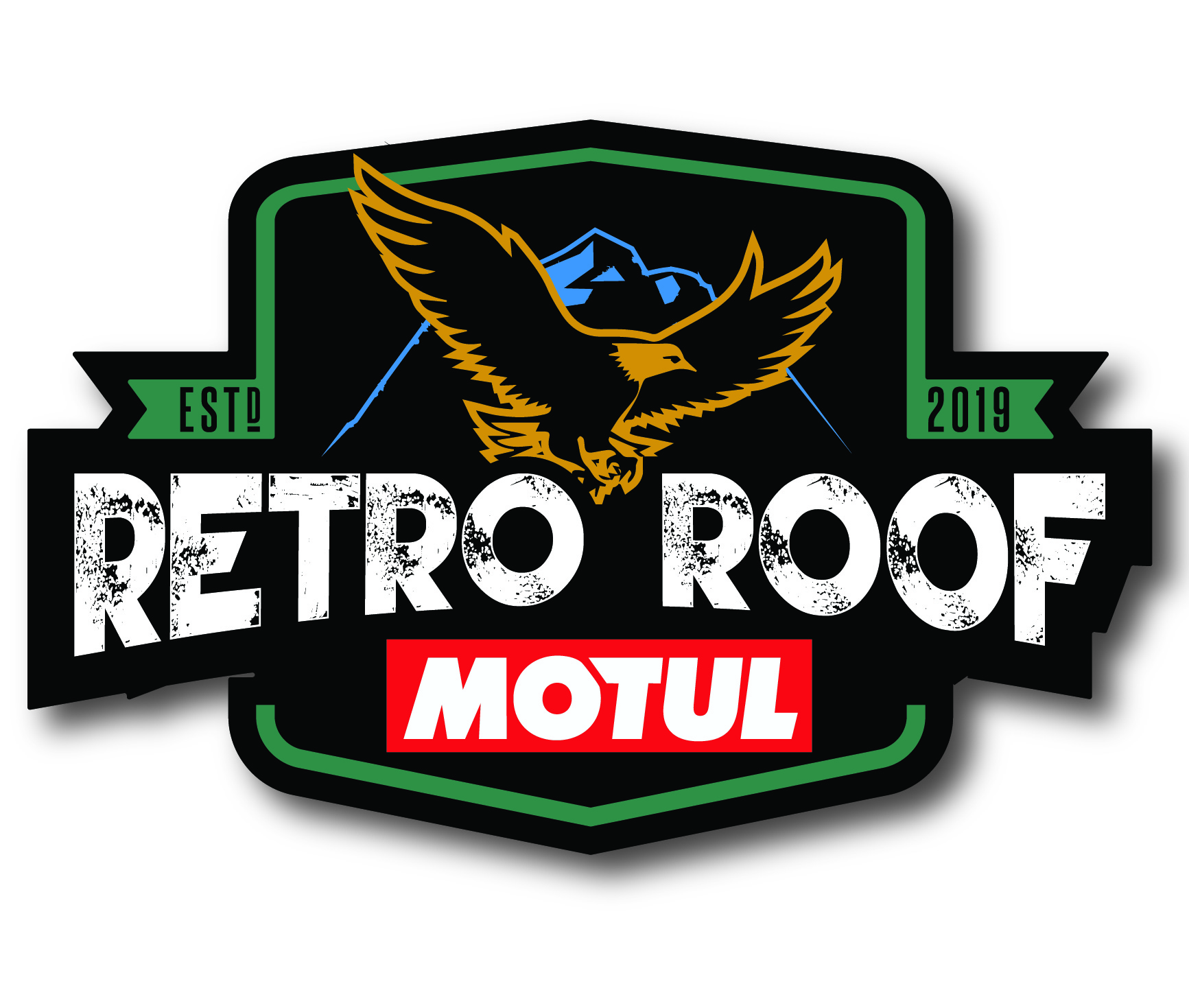 Events management company Live Lesotho is proud to introduce a new competitive event that harks back to the early days of the Roof of Africa Rally.
The first Motul Retro Roof will take place in Lesotho on 20 and 21 September, 2019. Whereas the modern Roof is a notoriously challenging Hard Enduro event for motorcycles only in the upper reaches of the Maluti Mountains, the Motul Retro Roof has been designed to be much more accessible to a broad range of competitors.
When it first began more than 50 years ago, the Roof was a cross-country rally for cars from Johannesburg to Durban, passing through Lesotho. It slowly morphed into an off-road event for cars, motorbikes and quads, entirely contained within Lesotho before becoming the Roof as it is today.
To give more off-road vehicle racing enthusiasts and motorcyclists the opportunity to experience the beauty of the Kingdom in the Sky, the Motul Retro Roof will be open to more categories and will take place at lower altitudes than the Roof.
"As a brand that understands the importance of legacy and heritage, we're delighted to support the Motul Retro Roof," commented Mercia Jansen from Motul.
"We wanted to turn back the clock to what the Roof was originally about," explains Charan Moore, Retro Roof Route Director and Manager of Live Lesotho.
"The course will consist of a 250 km loop which will be faster and less technical, so many more people will be able to complete it. In addition to honouring the legacy of the Roof with a Vintage Bikes class, we'll also have an Enduro and Adventure Bikes class – in other words, just about anyone can participate."
All competitors will require a current MSA licence. The full list of classes includes Motorbikes, Quads, Cars, Vintage Bikes and Adventure Bikes. There will also be a non-competitive Sweep Class for experienced 4×4 drivers wishing to assist with recovery and other event functions.
Entry costs are just R1 500 per motorbike or quad (all classes) and R2 000 per car. Retro Roof entries, full event details along with all applicable regulations can be found on the website at www.roofofafrica.co.ls As the organisers of this 'new but old' event, Live Lesotho welcomes all off-road enthusiasts and budding racers to Lesotho for the inaugural Motul Retro Roof event.