Tork Craft announced that Enduro World will stage their first 2022 Mountain Madalas event of the year on 12th February with a new event sponsor FAST KTM
The country's most popular Enduro event in Clarens, expects over three hundred entries again this year, riders this year will ride a new route on the Maderia farm last used in 2018 & 2019
"The only changes this year is we are going back to one of our old very successful routes last used in 2018/19 which all the riders really liked," said Bossman Andre Roodt Event Promoter/Director.  "All the classes remain the same as last year, the other added info is that this year we will be doing our Madalas events through Womza, therefore a Womza license is required to ride the Madalas this year these you can get from our website for R220."
"Then there is the other hot news is that Fast KTM has joined Tork Craft and our other key sponsors as an event sponsor, so we welcome them onboard along with our existing sponsors and partners. It is also one of the first events this year so all riders and teams will be on their new 2022 race machines and cannot wait to test their new bikes on one of the first most popular fun events," said Roodt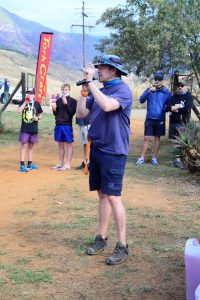 "We all are looking forward to one of our favorite events of the year, "said Ryan Hunt from Tork Craft. "The new route sounds very cool and hopefully the weather will be good to us this year but rain or shine we are always excited about this event. We love the varied routes and technical challengers offered at the Clarens venue. Again I will be competing with my son Reece this year," said Hunt.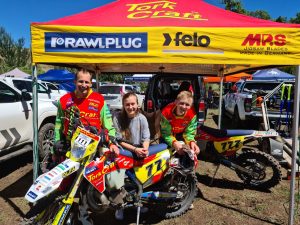 Entries must be in by the 28th of Jan for the T-shirt cut off. However, entries will remain open until Tuesday 8th February.
Enduro World offer the best Enduro routes at the best venues possible with the most magnificent views with no racing, and no pressure, simply wholesome fun with friends and the whole family.
Enduro World is also well known for the colourful events they organize these include races, fun rides, and training camps. For more information. Visit www.torkcraft.com & www.enduroworld.co.za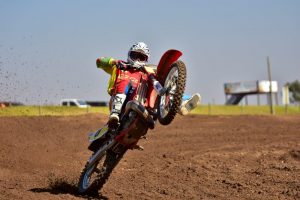 For more information contact Enduro World Tel: +27 (0) 87-809-4494 (VoIP), Denise on
+27 (0) 83-249-2386, or Andre on +27 (0) 83-601-7838 or mail them on
info@enduroworld.co.za  or visit their web site www.enduroworld.co.za
Released by Digger Marketing for Vermont Sales & Tork Craft